Carlo Vinelli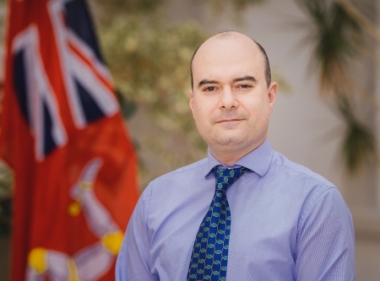 Senior Surveyor
marine.survey@gov.im
+44 (0)1624 688508
Carlo joined the Ship Registry in July 2017 as a Senior Surveyor. His role within the Ship Registry is primarily focused upon audits, surveys and inspections of vessels, as well as RO Code monitoring programme.
Prior to joining the Ship Registry team, he was employed by Saudi Aramco, the world's largest crude oil exporter, and by the Italian Ship Register, better known as RINA, in the consultancy branch. During his career he was also involved in shipyard activities focusing his experience on large commercial yachts.
Carlo graduated from the University of Genoa a Master degree in Naval Architecture and Marine Engineering.
When not travelling for business purposes, he likes horse riding and mountain biking around the Isle of Man.