Denise Gartshore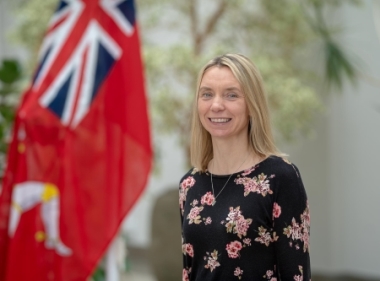 Registrar
registry.marine@gov.im
+44 (0)1624 688541
Denise joined the Ship Registry's team in 2007 as a Registrar. Her day-to-day duties include registering and de-registering vessels, dealing with mortgages, changes to vessel details and CSRs. In the past she has attended the Monaco yacht show and been involved in meeting shipping clients outside the office.
Before working at the Ship Registry, Denise worked for the UK Met Office in various locations in the UK including Glasgow Weather Centre, Aberdeen and Edinburgh airports.  She has also enjoyed living in both Japan and Germany.   Prior to this Denise attended Lancaster University, receiving an honours degree in Geography followed by a post -graduate Geography teaching degree from St Martin's College.  She subsequently worked in several high schools in Lancashire.
Outside of work Denise enjoys travelling and spending time with her three children.