Hayley Pilling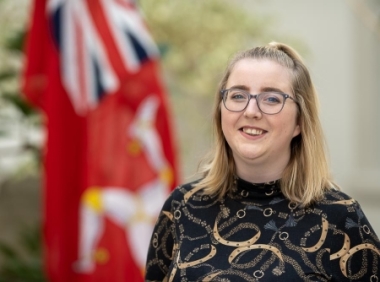 Business Systems Transformation Officer
Hayley.Pilling@gov.im
+44 (0)1624 688537
Hayley joined the Ship Registry team in 2017, when she returned to the island from living in Bournemouth.  Her main duties are system support and system development of our MAVIS system and IT systems in the office. 
Hayley has had a lot of previous experience in the transport and logistics sector, from working for public transport, to hauliers, and this experience bodes well for her current role in the Ship Registry.
Hayley was born on the Isle of Man, and lives in the south of the island, where there are lots of great beaches and walks – which is something she enjoys outside of work, alongside helping with a cub scouts pack, and volunteering with other children groups.