he Isle of Man Ship Registry's SOLAS Chapter V Regulations entered into force on 1st August 2018. These Regulations replace and revoke existing Isle of Man Regulations implementing SOLAS Chapter V.
SOLAS Chapter V states the requirements for the safety of navigation and the new Regulations include the latest international requirements, for example, electronic charts and the long-range identification and tracking of ships.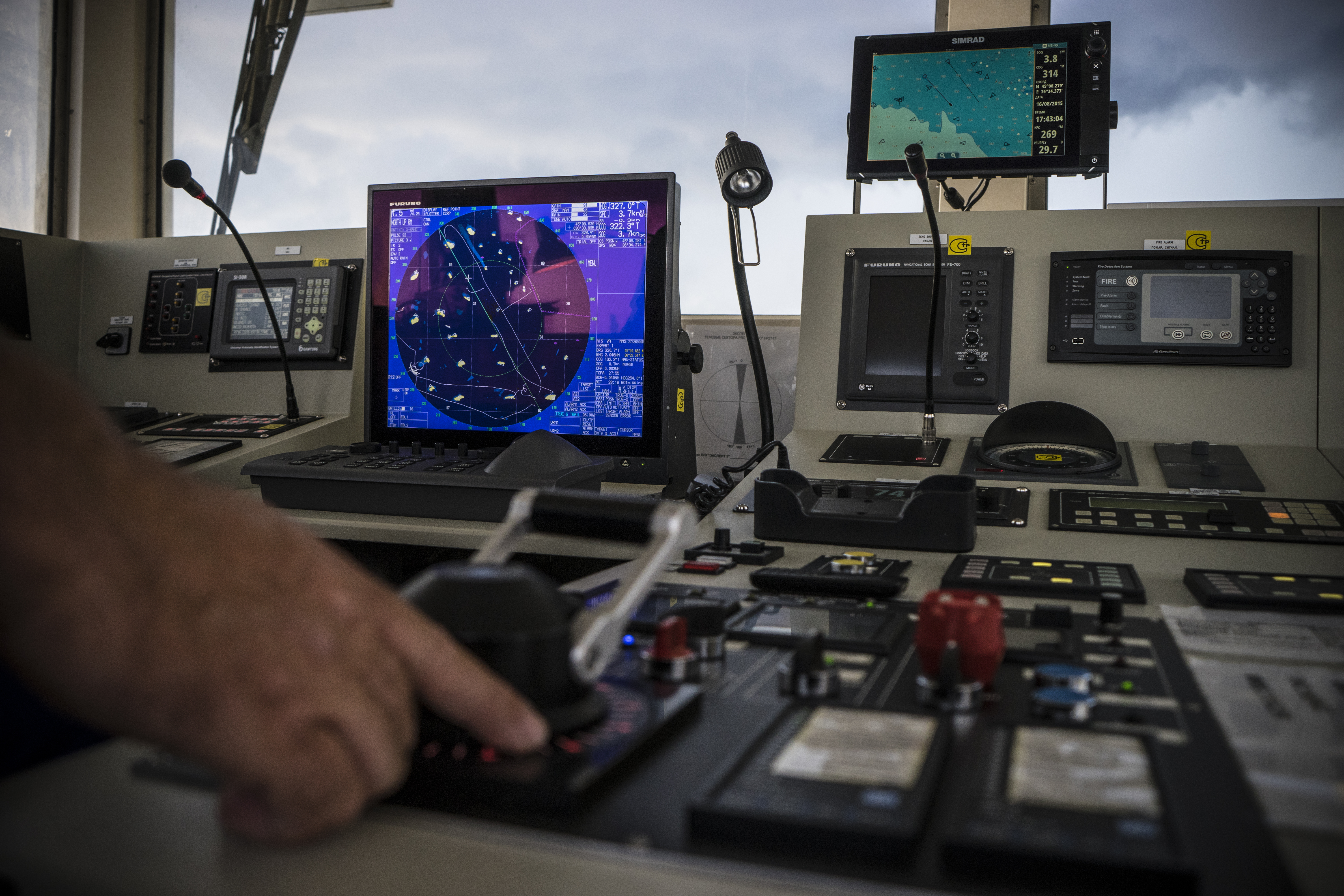 Most SOLAS Regulations only apply to large commercial ships, however some sections of SOLAS Chapter V apply to all ships. To explain this further MSN 063 has been published to provide a brief summary of the requirements of SOLAS Chapter V and to clarify how the requirements relate to large commercial ships, fishing boats, pleasure craft and commercial craft registered with the Ports Division.
As part of this project we have reviewed and revised the following MSNs:
MSN 026

 

Electronic Chart Display and Information System (ECDIS)
MSN 032

 

Long Range Identification & Tracking (LRIT)
MSN 061

 

Bridge Navigation Watch Alarm Systems (BNWAS)
The new SOLAS V Regulations and MSNs are available on the Isle of Man Ship Registry's website.