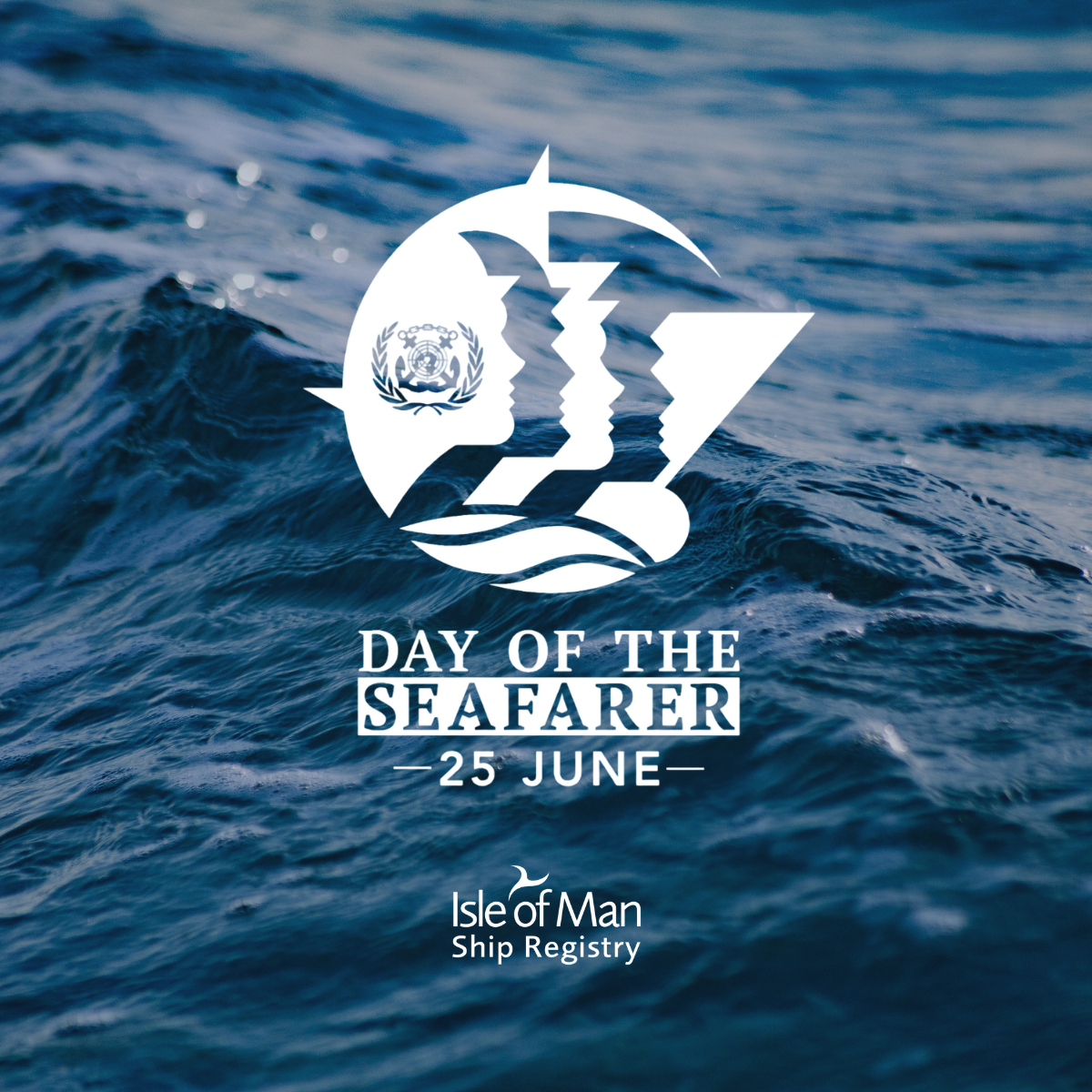 The Isle of Man Ship Registry (IOMSR) is using the International Day of the Seafarer to deliver the message that mental health, well-being and psychological safety must continue to be a top priority for the industry.
The special day on June 25 sponsored by the United Nations and International Maritime Organisation is held every year to honour the world's 1.89 million seafarers who transport 90pc of visible global trade.
IOMSR is dedicated to seafarer welfare and has played a prominent role in highlighting the industry's mental health challenges – and championing ways to tackle them.
With 9000 seafarers sailing on more than 350 vessels under the Isle of Man flag, IOMSR understands the impact many feel in being isolated from family in the wilderness of the sea.
Director Cameron Mitchell, who served as a marine engineer at sea for 17 years, believes the International Day of the Seafarer, is an ideal time to start more conversations around mental health.
He says: "Seafarers can be away from friends and family for many months at a time and that can take its toll on them. Isolation can be a major problem. They need support, and organisations like ours are committed to delivering it.
"Seafarer mental health must continue to be a priority for our industry – and it's vital that we keep talking about it post-pandemic."
In January 2021 IOMSR worked to create the first ever seafarer welfare app designed by a flag state.
Cameron says: "During the pandemic it became clear to us that the problem of seafarer mental health was becoming more acute, with seafarers spending more time alone in their cabin than ever before.
"The app has many functions but a key one is to provide social activities such as live gym work-outs to get seafarers interacting more on-board to combat that isolation."
Called 'Crew Matters', the free app provides structured support for seafarers. Services available include health, mental health and wellbeing courses, fitness training including yoga sessions as well as educational material, pension advice and exchange rates
There is also an SOS function to provide immediate access to the International Seafarers Welfare and Assistance Network's Seafarers Help Live Chat.
For details about International Day of the Seafarer visit imo.org